Member Benefits...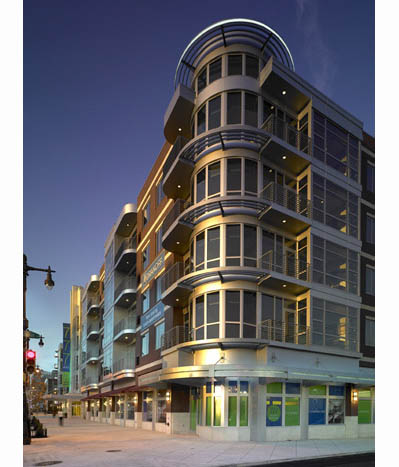 All active HBSCP members will have access to a directory of all HBS Alumni living in the Philadelphia region and will receive club communications about ongoing events and other business-school related activities. All memberships, other than the basic multi-year membership, run for 12 months from your date of registration. Additional benefits for all members include:
Member-only events
Access to member-only HBS virtual learning series (VLS)
Reviews of the latest tools and ideas with HBS professors, CEOs and other local leaders
Networking with other leading clubs
Access to HBS Angel Network

Sponsor: Sponsors enjoy free attendance to all regular programs of the club for the Sponsor and a guest. Importantly, our Sponsors provide sustaining support for Club activities. Sponsors also may bring one guest for free.

Patron: Patrons attend all regular programs of the Club at no additional charge — including President Breakfast Club, Programs, and Resource Roundtables. This membership offers the best value, most programming and connection opportunities, and least hassle. It is a great way to participate in your local HBS community and to support the Club.

President's Breakfast Club (PBC): PBC members remain connected with the local HBS community via free attendance to PBC meetings held each month. The President's Breakfast Club hosts top leaders of area companies, including not-for-profits, speak off-the-record from their unique experiences. The PBC meets in the Union League from 7:30 to 9:00 am every first Friday of the month from October through June. The event fee is $30 for Basic members and guests, paid in advance; $40 at the door.

Basic: Basic membership is the minimum required to have basic access to Club activities—Social/Family Programs, Presidents Breakfast Club meetings, Resource Roundtables and Career Seminars. Basic members are required to pre-register and pay in advance for each event, (usually a week beforehand, subject to space availability and event fees ranging from $20 to $75 for Resource Roundtable and programs).


** No refunds for programs or membership.